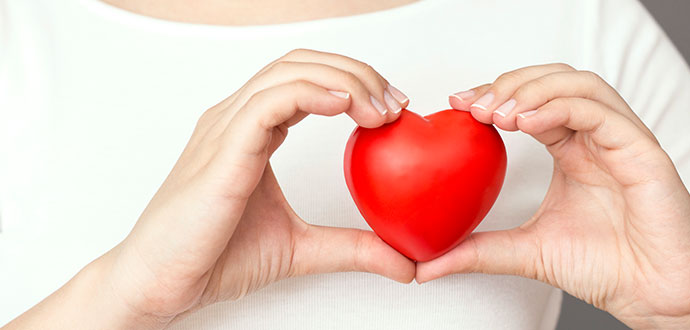 Social Involvement
Social Involvement
To manage our relationships with our surrounding communities and the environment, USI actively engages in corporate citizenship through four sustainable approaches. Together, we can create social value and build a sustainable future.
Public Affairs Engagement Policy

As a corporate citizen, USI is committed to advancing corporate sustainability. We believe we are a significant contributor to public welfare and sustainable development. While managing sustainable business operations and protecting shareholders' interests, we actively engage in social and public affairs activities with four main focuses. USI seeks to fulfill the responsibilities of a corporate citizen and bring positive changes and impact on the global community's wellbeing.
View full policy:
Social Involvement Priorities & KPIs
Priority Alignment with SDGs

Business Drivers

Business Benefit KPI

Social/Environment Benefit KPI

Investing in Education


To expand our pipeline of high-tech talent, "Investing in Education" is the driving force for our growth. We continuously invest in developing future human capital through skill-based programs for potential employees, enhancing youth employability.

2025 Goals:

Share more than 30 USI University courses.
Accept at least 150 interns.
Collaborate on at least 2 industrial-academic research partnerships.

Cultivate high-tech talents and develop innovative electronic designs and technologies.

2020:

Collaborated on 3 industrial-academic research partnerships
Reduced false alarms and raised manual re-inspection efficiency by optimizing automated optical inspection machine learning for non-solder components
Reduced the layout time needed and errors made by extracting key product specifications using natural language
Explored smartphone radio frequency interference through case studies to develop guidelines for interference-free design

Enhance youth employability through internship programs and industrial-academic partnerships.

2020:

Students that participated in industrial-academic research partnerships: 5
Interns accepted: 15
Number of people that attended USI University courses: 734
Schools with partnerships: 14

Contributing to Society


"Contributing to Society" is our long-term mission to build and deepen our connections with local communities. We harness internal and external resources to infuse into socially marginalized areas, becoming the force behind raising sustainable communities.

2025 Goals:

Set volunteer management policy
Design activities to encourage volunteers

Increase employee engagement through volunteering in social activities.

2020:

Volunteer hours: 1,674 hours
Number of volunteers: 1,412

Enhance well-being for vulnerable groups within local communities, increasing social inclusion.

2020:

Sponsored 41 Contributing to Society philanthropic activities

Conserving the Environment


"Conserving the Environment" becomes even more important as climate change intensifies. USI adapts our motto of Realizing IDEAS Together to our climate action, raising awareness, acting, and finding solutions to mitigate our impact on the environment.

2025 Goals:

Plant 8,250 new trees in the USI Employee Forest
Pick up 1,000 kg of coastal trash

By continuously planting trees, we hope to increase the amount of carbon captured as part of our effort to mitigate climate change.

2020:

Planted 6,500 new trees in the USI Employee Forest

Reduce environmental impact, improve the quality of our living spaces, and raise awareness for environmental conservation.

2020:

Cleaned-up 3 coasts in Shanghai and picked up 3,653 pieces of trash.